More than just good flour and milling technology
We work hand in hand with a variety of different experts to ensure the quality of our flours. The right flour isn't just a matter of variety – we spend lots of time evaluating the properties of our flours with our grain producers and agronomists in advance. Up to the point of product maturity, we're in constant contact with craft bakeries and the food industry and answer all our customers' questions regarding their products and processes. We're not satisfied until we have harmonised the quality requirements placed on us by our customers with our flours and milled products.
Wheat, rye and spelt in every variation and physical state. That's not all we stand for, though:
We purchase our raw materials in the region when possible, only seeking out alternatives if the regional harvest provides insufficient grain of the desired quality.
Trade goods (hard wheat products, organic products etc.) are acquired from members of our milling group family.
Our production facilities are state of the art.
We monitor and ensure quality round the clock.
Certifications aren't trophies, they're marks of confidence.
Practical and strategic consultation and 24/7 service for customers and suppliers.
Help in case of emergencies? But of course.
Should you experience acute production problems or crisis situations, we're able to support you in an unbureaucratic and competent way. 24 hours a day, 7 days a week, 365 days a year.
Operations management and technology Consulting: +49 151 55 02 15 22
Maintenance: +49 151 55 02 15 02
Quality management: +49 151 55 02 15 03
Company management and scheduling: +49 151 55 02 15 01
Any questions?
Our main telephone number: +49 7451-5502-0
From 6:30 a.m. to 6:30 p.m. on Monday through Friday, our telephone switchboard is happy to connect you to the right contact. Outside these hours and on bank holidays, you can leave a message with the main answerphone. We'll contact you as soon as possible in such cases.
Hidden Akkordeon
Order contacts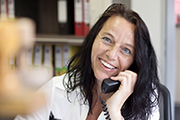 Diana Haas
Telephone: +49 7451 5502-14
E-mail: dhaas@rettenmeiermuehle.de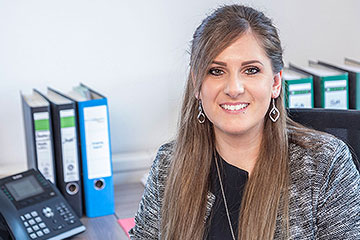 Nevin Yüksel
Telephone: +49 7451 5502-12
E-mail: nyueksel@rettenmeiermuehle.de
Contacts for baking-related technical questions and sales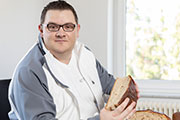 Raphael Leistler
Sales and application technology
Mobile phone: +49 151 55021523
E-mail: rleistler@rettenmeiermuehle.de